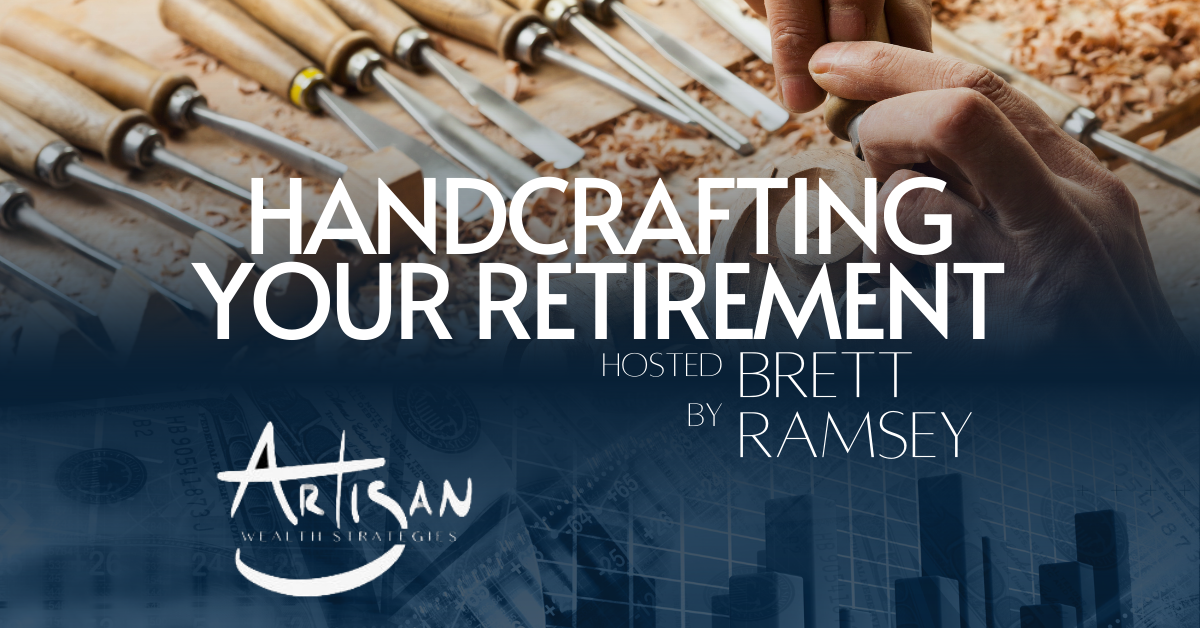 Optimizing Tax Planning with Holistiplan: Insights for Financial Advisors with Roger Pine (Ep. 11)
Get ready for an insightful podcast episode that delves into the world of financial advising and the crucial role of tax planning. 
You'll discover how a software company is revolutionizing how advisors offer financial planning to their clients and hear from our special guest Roger Pine, CFA, CFP®, and Co-Founder of Holistiplan as he shares his journey from a former financial advisor turned entrepreneur. 
In this episode, Roger shares his experience creating tools to help financial advisors optimize tax planning for their clients. 
Listeners will learn that tax planning is integral to financial planning and that financial advisors must include it in their client discussions. 
Roger discusses:
What is Holistiplan and how it works

The importance of understanding different types of taxes and brackets

The need for advisors to guide their clients through opportunities to save on taxes

The critical decisions that clients face during the retirement transition phase, 

The value of using a software tool like Holistiplan to facilitate tax planning discussions

And more
Resources:
 Connect with Brett Ramsey:
Connect with Roger: 
About Roger: 
At Holistiplan, Roger combines his experience as a financial planner with his love for technology and software development. He believes in giving more people access to comprehensive financial planning, so he is committed to creating tools that make planning more efficient. 
Roger worked for 10 years as a financial advisor at Briaud Financial Advisors. He was an active volunteer in the National Association of Personal Financial Advisors (NAPFA) and served on their board. 
Securities and Advisory Services offered through LPL Financial, a Registered Investment Advisor. Member FINRA & SIPC. The opinions voiced in this material are for general information only and are not intended to provide specific advice or recommendations for any individual.
Podcast: Play in new window | Download | Embed
Subscribe: RSS