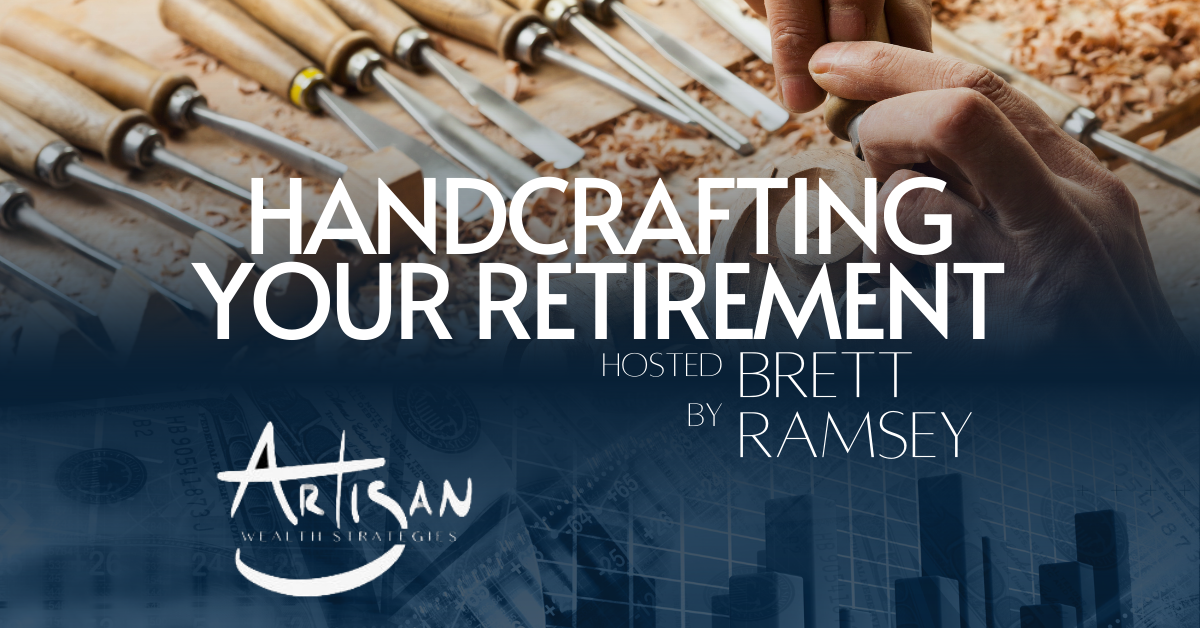 Unleashing the Power of Social Security with Brett Ramsey (Ep. 9)
Are you feeling uncertain about when to retire? What could you do to make more informed decisions about your Social Security benefits? Are you curious about how Social Security could impact your retirement income? 
Tune in to this episode for helpful tips on how to make informed decisions about your benefits. Join Brett Ramsey as he unpacks everything you need to know about maximizing your retirement income with Social Security. Don't miss out on critical takeaways that could impact your Social Security benefits – start listening now!
In this episode:
Discover the key to unlocking your ideal retirement

Learn how to determine the perfect retirement age

Understand the impact of life expectancy on your Social Security benefits

Explore the different ages when you can start drawing Social Security benefits

Consider critical tax questions for your unique situation 

And so much more!
Don't miss out on this exciting opportunity to take control of your retirement plans. Tune in now!
Resources:
 Connect with Brett Ramsey:
Securities and Advisory Services offered through LPL Financial, a Registered Investment Advisor. Member FINRA & SIPC. The opinions voiced in this material are for general information only and are not intended to provide specific advice or recommendations for any individual.
Podcast: Play in new window | Download | Embed
Subscribe: RSS