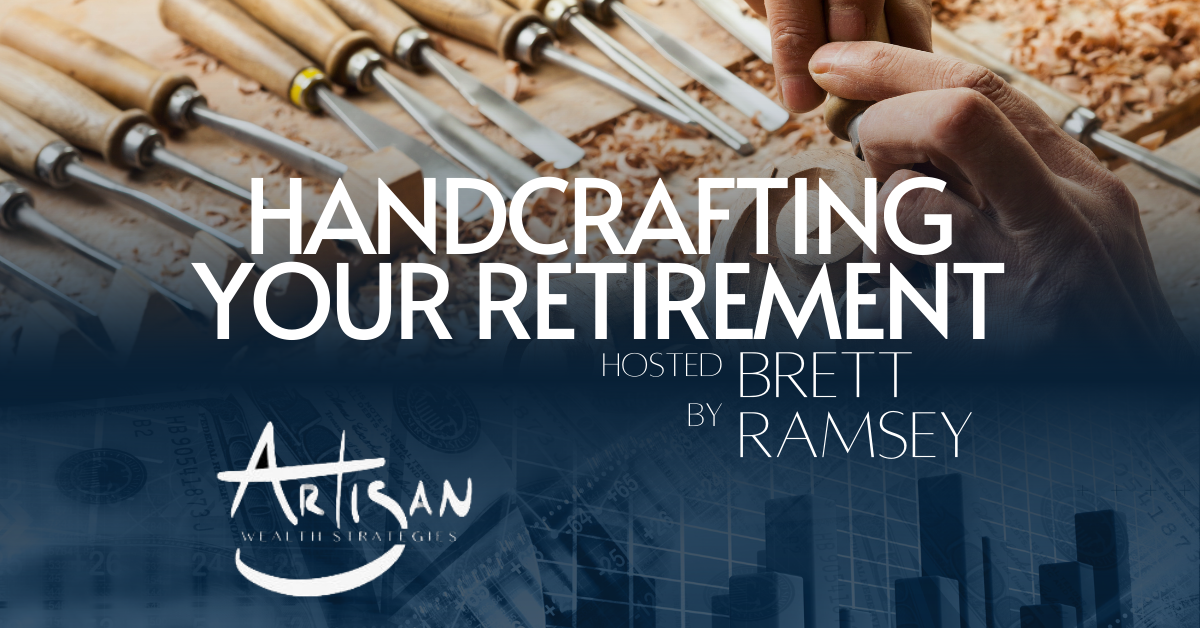 Navigating the Probate Process with Experienced Attorney Corbin King (Ep. 13)
Navigating the probate process can be daunting and emotionally challenging for anyone dealing with losing a loved one. As an executor, heir, or interested party, it is essential to have a clear understanding of the legal process involved in probate and the critical role that an estate executor and attorneys can play in facilitating the proceedings. 
In this episode, attorney Corbin King shares his insights and experiences to help listeners understand the probate process and navigate it successfully.
Through his discussion, King highlights the importance of having an estate executor who can help facilitate the probate process and avoid disputes among heirs. He also touches on the critical role that attorneys can play in navigating the complexities of probate and ensuring that the wishes of the deceased are respected.
Corbin discusses:
Understanding what probate is and the legal process involved

The crucial role that estate executors can play in facilitating probate and preventing disputes among heirs

The ways in which attorneys can help navigate the complexities of probate and ensure that the wishes of the deceased are honored

Tips for dealing with the emotional challenges that can arise during probate

And more
Resources:
Connect with Brett Ramsey:
About our Corbin:
Indiana probate lawyer Corbin King takes a practical and personal approach to client service in estate planning, probate and elder law issues. With more than three decades of experience, he provides clarity, guidance and counsel to people as they deal with trust and estate matters, probate administration and the unique issues faced by the elderly.
Securities and Advisory Services offered through LPL Financial, a Registered Investment Advisor. Member FINRA & SIPC. The opinions voiced in this material are for general information only and are not intended to provide specific advice or recommendations for any individual.
Podcast: Play in new window | Download | Embed
Subscribe: RSS