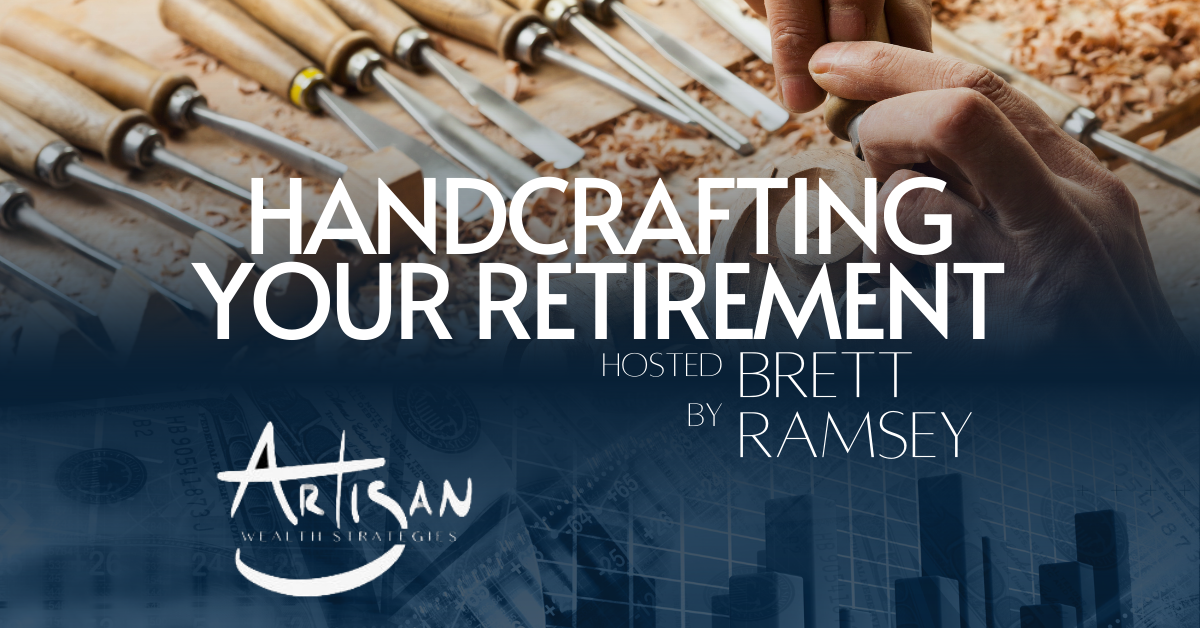 Retirement Income Security: Bond Laddering & Bullet Shares (Ep. 17)
Do you feel lost when it comes to securing your retirement income amidst an unpredictable market? 
In this episode, Brett Ramsey and Jason Bloom, Senior Director of Global ETF Strategy at Invesco US introduces the powerful solution of bond laddering as a risk management technique that delivers consistent income throughout one's retirement years. Listen in as they dive into strategies and guidance in navigating your financial future and securing your retirement income with certainty.
Here's a sneak peek of what you can expect to learn:
How bond laddering can provide you with a roadmap for managing risk in changing interest rate environments

Ways to take advantage of staggered bond maturities to optimize your investment returns

How bond laddering allows you to avoid making large bets on interest rate movements

What happens when you align bond laddering with your specific retirement objectives

And more
 Connect with Brett Ramsey:
About Jason: 
Jason Bloom is an experienced professional with over 23 years of fixed-income industry expertise. In addition, he has a strong background in trading global interest rates and commodities, having worked for a hedge fund in Chicago for a decade. In 2009, Jason joined the Guggenheim ETF business and was vital in introducing the successful Bullet shares ETFs. Later, he joined Invesco US, where he continued his focus on developing innovative investment strategies within the ETF landscape. With his passion for bond laddering and providing stability in investment returns, Jason brings a wealth of knowledge and experience.
Securities and Advisory Services offered through LPL Financial, a Registered Investment Advisor. Member FINRA & SIPC. The opinions voiced in this material are for general information only and are not intended to provide specific advice or recommendations for any individual.
Podcast: Play in new window | Download | Embed
Subscribe: RSS