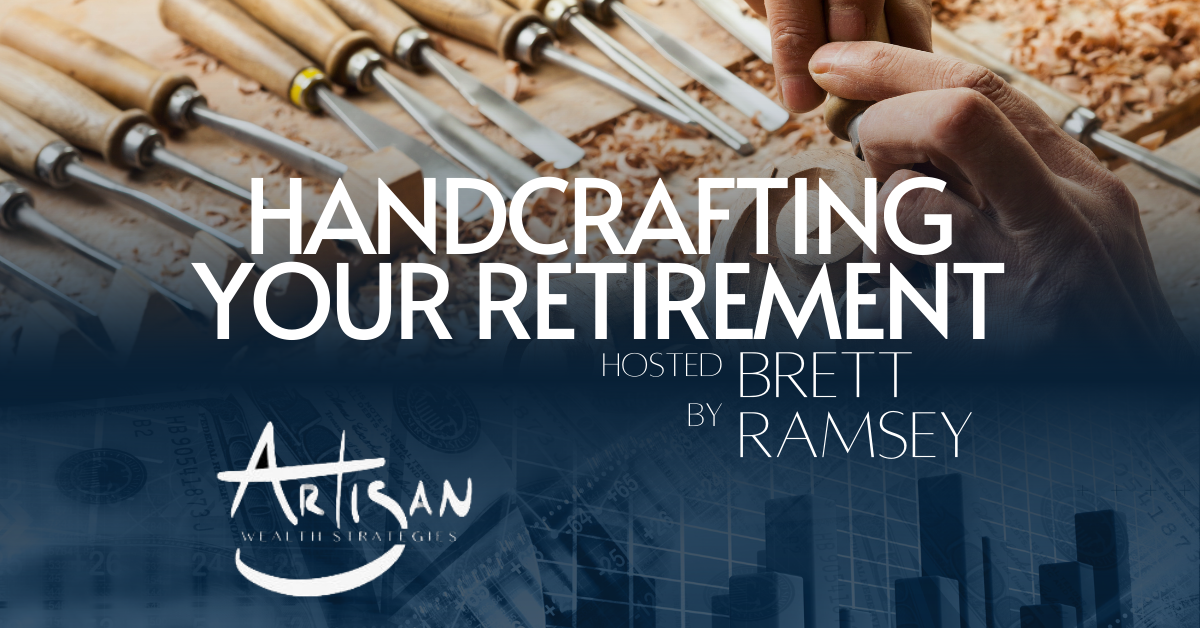 How The Classic Game of Tic Tac Toe Can Help You Navigate Financial Decisions (Ep. 15)
Do you remember playing Tic Tac Toe? 
What if that same classic game could help revolutionize your retirement financial decisions? 
Whether in 1-5 years, 6-10 years, or 11+ years, this game can help you determine how much money you need for each goal on the board and where to invest it.
Listen to Brett simplify the financial decision-making process in retirement by asking key questions such as "When do I need my money? " "How much do I need?" and "Where should I invest?" 
Brett discusses:
Using Tic Tac Toe to simplify retirement planning

Categorizing your retirement money and determining how much you need for each goal

Understanding the tax status of your retirement accounts and investing accordingly

Maximizing the benefits of tax-free accounts for tax-free growth

Building confidence in your retirement financial decisions
 Connect with Brett Ramsey:
Securities and Advisory Services offered through LPL Financial, a Registered Investment Advisor. Member FINRA & SIPC. The opinions voiced in this material are for general information only and are not intended to provide specific advice or recommendations for any individual.
Podcast: Play in new window | Download | Embed
Subscribe: RSS