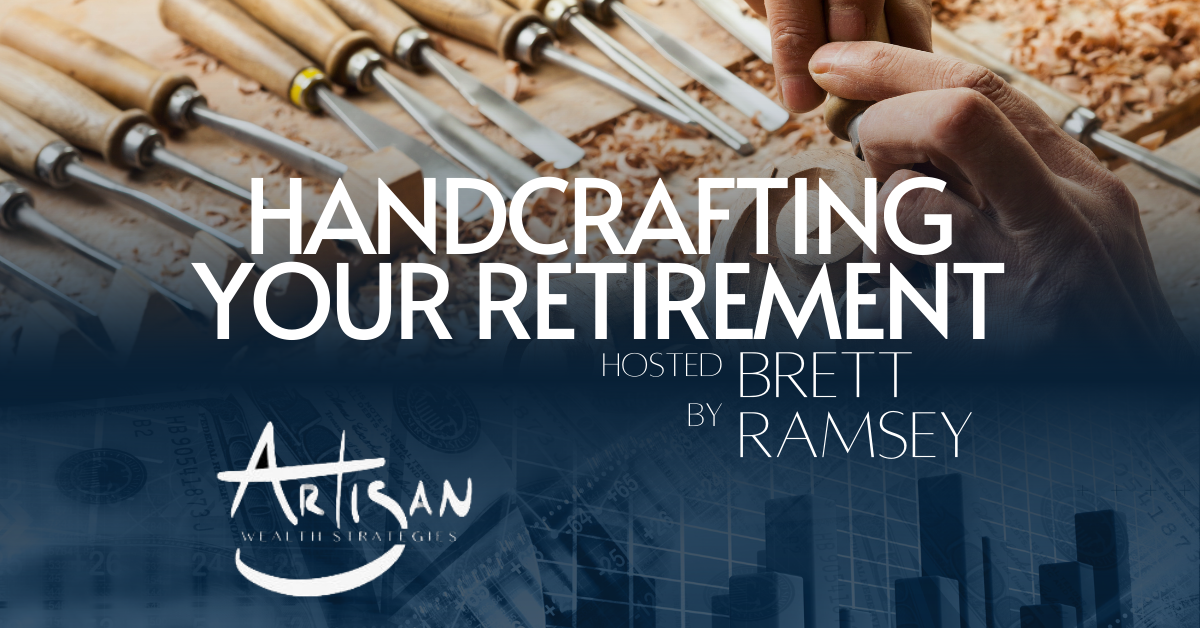 Finances and Health: How To Make It Work (Ep. 6)
Finances and Health: How To Make It Work (Ep. 6)
What do your finances and health have in common? It's something we don't often think about. While financial literacy is essential, our health impacts how we plan our finances. 
In this episode, Brett Ramsey shares some of his health secrets and scares, what he has learned from them, and how it impacts money. This episode will inspire you to take control of your personal and financial well-being.  
Brett discusses:
Why the state of your health needs to be addressed when planning your finances

How he went from an unhealthy workaholic to a health-conscious, balanced individual

Why financial advisors need to talk about health more

The health challenges Brett faced and how he overcame them

And more
Resources:
Connect with Brett Ramsey: 
Securities and Advisory Services offered through LPL Financial, a Registered Investment Advisor. Member FINRA & SIPC
The opinions voiced in this material are for general information only and are not intended to provide specific advice or recommendations for any individual.
Podcast: Play in new window | Download | Embed
Subscribe: RSS