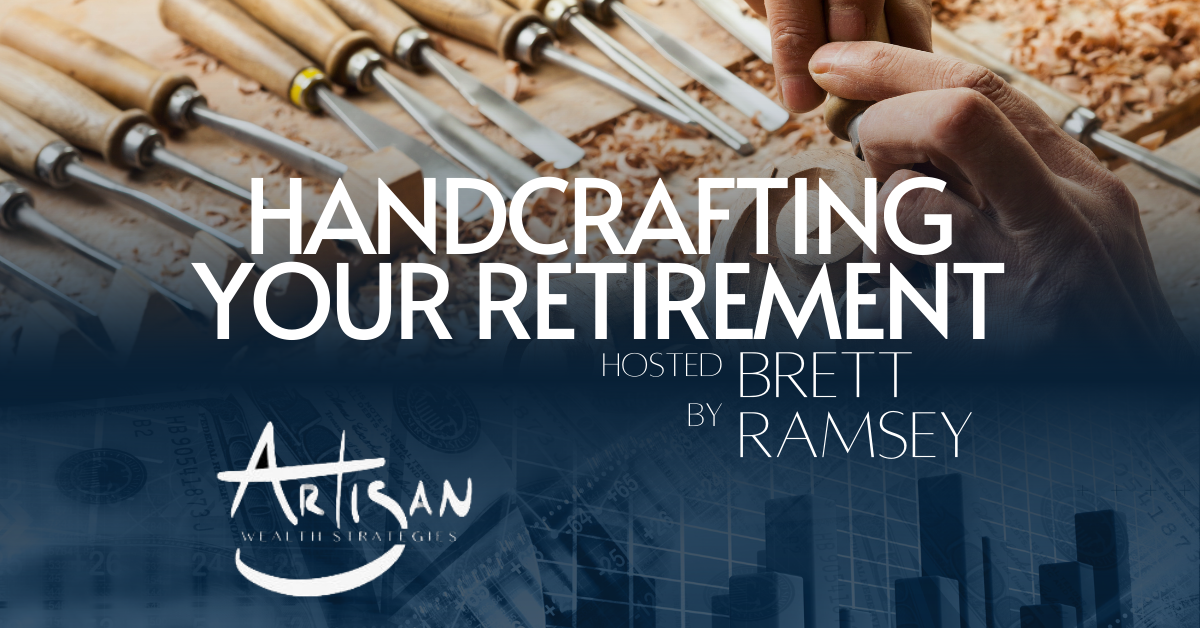 How to Ensure A Successful Estate Plan with Cheri Brooks, CPA (Ep. 12)
How to Ensure A Successful Estate Plan with Cheri Brooks, CPA (Ep. 12)
Although often overlooked, estate planning is a crucial component of comprehensive financial planning, and neglecting to address it can have significant consequences.
In this episode, Brett and Cheri Brooks, CPA and Managing Director of Neuberger Berman Advisor Institute, discuss financial advisors' crucial role as "quarterbacks" in guiding families through estate planning after losing a loved one. 
Cheri also sheds light on the importance of having a comprehensive estate plan and introduces The Family Love Letter™ as a planning tool to help families navigate the complexities of this critical task.
Cheri discusses:
Why it's important to engage a financial advisor in your estate planning decisions even after receiving your estate plan from an attorney

How to prevent family disputes 

The Family Love Letter™ planning tool and how it can help families consolidate all of the necessary information and documents for estate planning and how it can help you

And more
 Connect with Brett Ramsey:
Connect with Cheri: 
About Cheri: 
Cheri Brooks, CPA, Managing Director, joined the firm in 1993. Cheri is Business Developer and Head of the Neuberger Berman Advisor Institute (NBAI). Previously, Cheri was the Regional Vice President for the Midwestern territory for Neuberger Berman Intermediary Sales where she worked with 401(k) providers, insurance companies, banks, broker/dealers, and financial advisors. Prior to joining the firm, she was tax consultant with Arthur Andersen & Co. Cheri was on the board for the Chicago Women Investment Professionals (WIP) from 2003-08 and is currently an active member and board alum. She also served on the Advisory Board for Women's Initiative Leading Lehman (WILL) from 2004-06 and the Co-Chair of WILL from 2007-08. Cheri was a recipient of the Lehman Brothers/Neuberger Berman's Diversity Award for 3 consecutive years (2005-07) and is a former member of the Chicago Financial Women's Association from 2003-06. Cheri received her BA in Accounting from Illinois Wesleyan University where she graduated cum laude. Cheri is a Certified Public Accountant.  
Securities and Advisory Services offered through LPL Financial, a Registered Investment Advisor. Member FINRA & SIPC. The opinions voiced in this material are for general information only and are not intended to provide specific advice or recommendations for any individual.
Podcast: Play in new window | Download | Embed
Subscribe: RSS