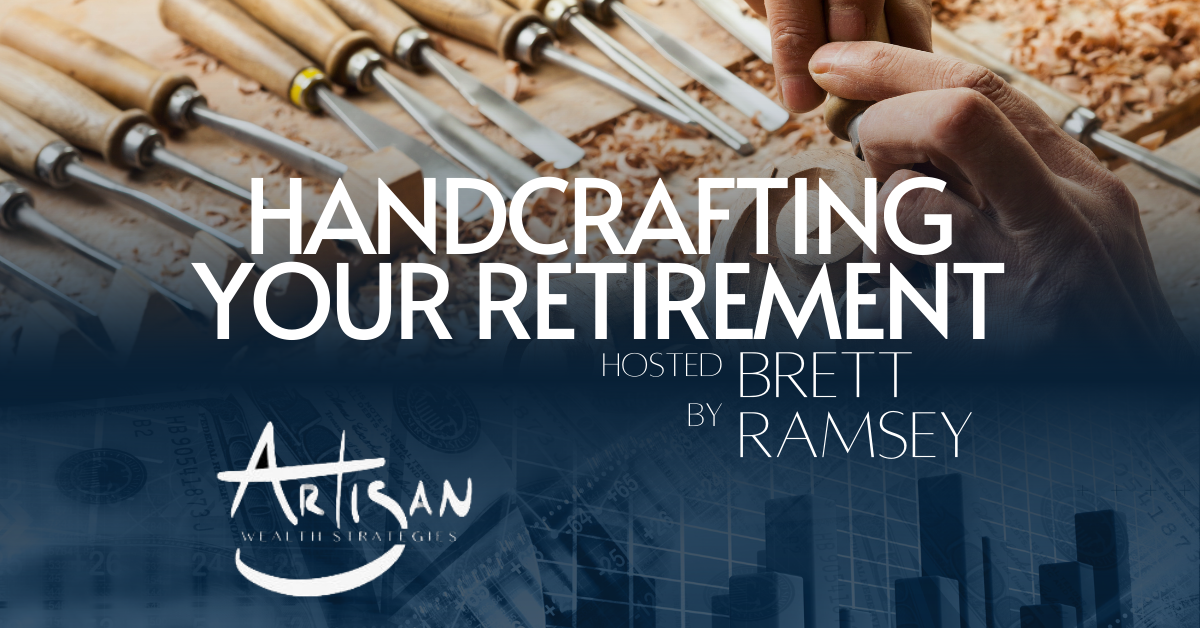 Demystifying Portfolio Construction: Understanding the Jargon (Ep. 14)
Investing inevitably entails risk, but having the knowledge of how to handle and mitigate that risk can significantly impact your success.
Our latest episode features Jeremy Deering, an accomplished portfolio director, who provides a comprehensive understanding of risk management in investing and offers valuable insights on effectively navigating it.
In this episode, Jeremy shares his expertise on managing risk within a portfolio, explains the concept of diversification, and provides crucial information on the price-to-earnings ratio and other related topics.
In this episode, Jeremy covers a variety of important topics, including:
The individualized nature of risk and how to comprehend its meaning

The two primary risks that often arise in discussions between investors and advisors, and how to manage them effectively

Effective communication with your advisor regarding risk and portfolio construction

Constructing a well-suited retirement portfolio

The importance of portfolio diversification

And much more invaluable information!
Resources:
 Connect with Brett Ramsey:
Connect with Jeremy: 
About our Guest: 
Jeremy Deering is an experienced Portfolio Director with a strong background in the investment management industry. He has a proven track record of success in the areas of Asset Management, Portfolio Construction, and Institutional Sales/Marketing.
Jeremy is highly skilled in developing and managing portfolios, as well as identifying and analyzing investment opportunities. Additionally, He has a strong understanding of the institutional sales and marketing process, which enables him to effectively communicate investment strategies and recommendations to clients.
Jeremy is a graduate of Baker University, where he received a comprehensive education in business and finance. With a keen eye for detail and a commitment to excellence, Jeremy is a results-oriented professional who is dedicated to delivering exceptional value to clients.
Securities and Advisory Services offered through LPL Financial, a Registered Investment Advisor. Member FINRA & SIPC. The opinions voiced in this material are for general information only and are not intended to provide specific advice or recommendations for any individual.
Podcast: Play in new window | Download | Embed
Subscribe: RSS