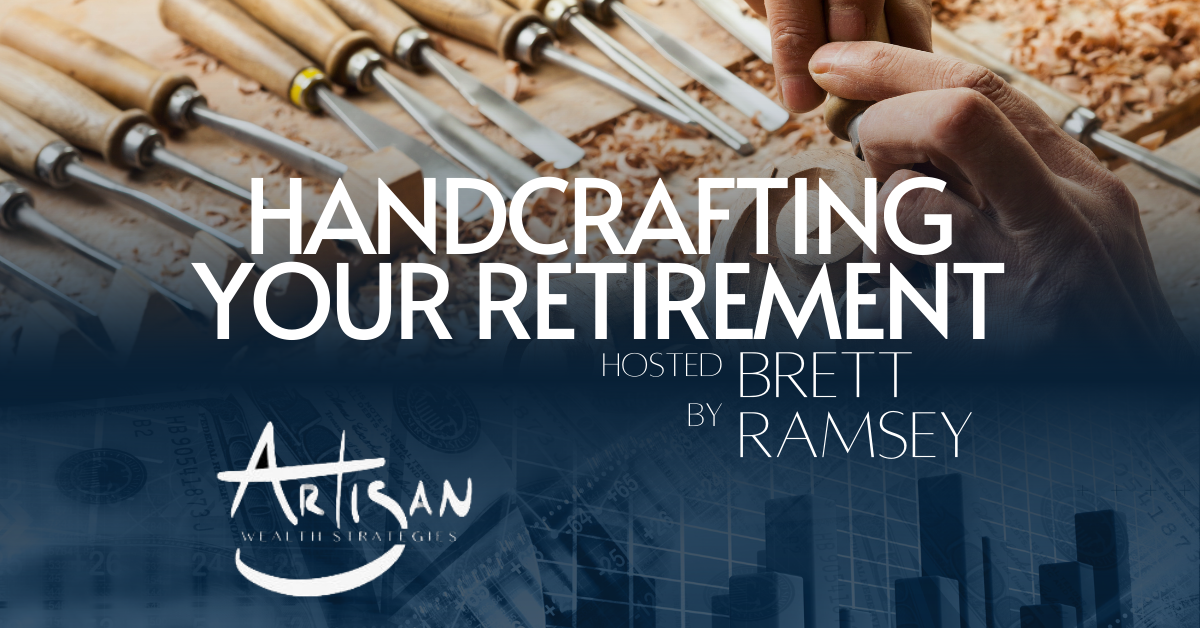 How to Thrive in Retirement with Retiree, Jennifer Clapp (Ep. 22)
How to Thrive in Retirement with Retiree, Jennifer Clapp (Ep. 22)
Retirement means planning for a lot of things. Having enough money, planning what you will do during retirement and how your money will be spent. Along with that comes planning for something you haven't experienced before. Why not learn from someone who has that experience?
In this episode, Brett Ramsey is joined by Jennifer Clapp, a retiree who shares her experience of suddenly leaving a 30-year career for retirement and how she planned the transition. She explores key habits for financial success, such as having "pocket money" for discretionary spending and investing in retirement savings, along with planning for unexpected bumps along the way.
Brett and Jennifer discusses: 
How she transitioned out of her company and into retirement

Why her husband insisted on her enrolling in the company 401(k) plan

How she made the best of an unexpected decision to buy a new house

The importance of financial education and mentorship for the next generation

Her experience going back to work after entering retirement and after Covid

  

And more
Connect with Brett Ramsey:
About Brett Ramsey:
Brett is committed to educating others—especially his clients—to become confident in their own financial decisions. As co-owner and LPL financial advisors at Artisan Wealth Strategies, he specializes in retirement, income planning, as well as comprehensive financial planning. Brett has been in the financial industry for 20 years. 
Brett attended Case Western Reserve University, where he received his undergraduate degree in Mechanical and Aerospace Engineering. He went on to attend Duke's Fuqua School of Business to receive his MBA. He received his CFP® certification to become a financial advisor, and soon began helping clients on their financial journeys. 
In his 20 years in the industry, he's worked for major financial corporations such as Sheridan Road Financial, Novus Wealth Management, and Nettworth Financial Group prior to establishing his own financial planning practice. 
Brett now lives in Carmel, Indiana, with his family which is his favorite pastime, but he's also an avid athlete. An active member of his community, Brett has organized many educational classes on financial topics and taught classes for many non-profit organizations. 
Podcast: Play in new window | Download | Embed
Subscribe: RSS