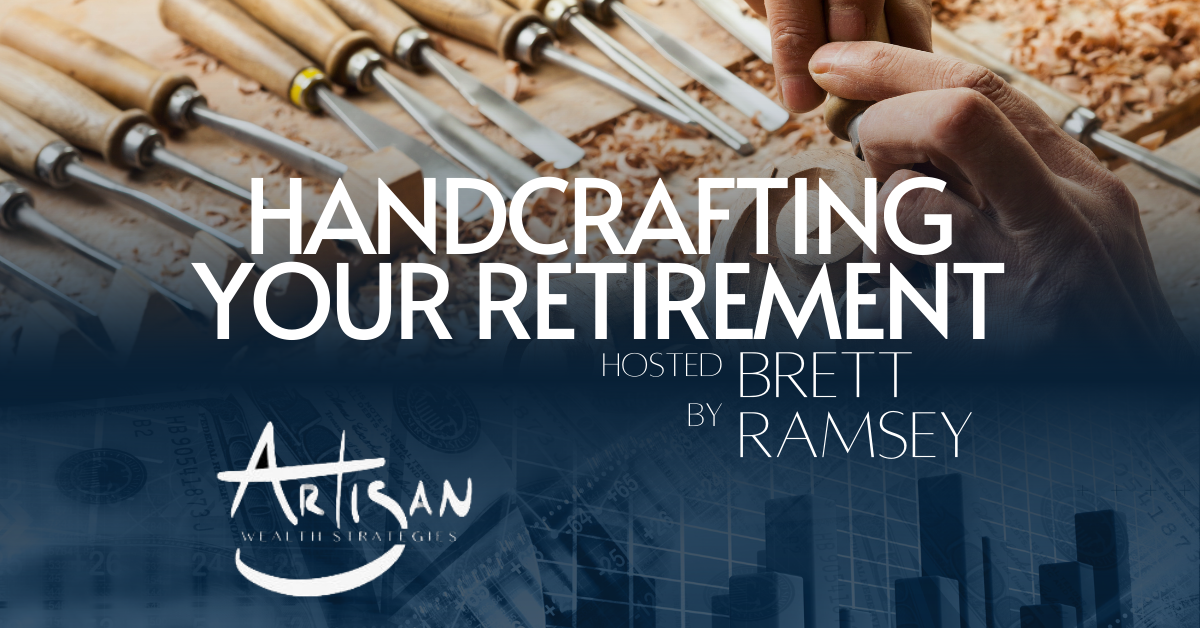 Family Finances: Navigating the Future with the Ramsey Trio (Ep. 24)
Imagine a world where the younger generation is not only savvy with technology but also with their finances. 
Dive into an engaging conversation as Brett Ramsey and his two insightful daughters, Caroline and Maryrose, pull back the curtain on the crucial world of financial literacy for the youth. In this episode, they navigate their personal tales of money management, college adventures, and career journeys, painting a vivid picture of how finance intertwines with life's pivotal decisions.
Together, Brett, Caroline, and Maryrose unravel:
 Connect with Brett Ramsey:
Connect with Maryrose Ramsey: 
Connect with Caroline Ramsey:
Securities and Advisory Services offered through LPL Financial, a Registered Investment Advisor. Member FINRA & SIPC. The opinions voiced in this material are for general information only and are not intended to provide specific advice or recommendations for any individual.
Podcast: Play in new window | Download | Embed
Subscribe: RSS